Camps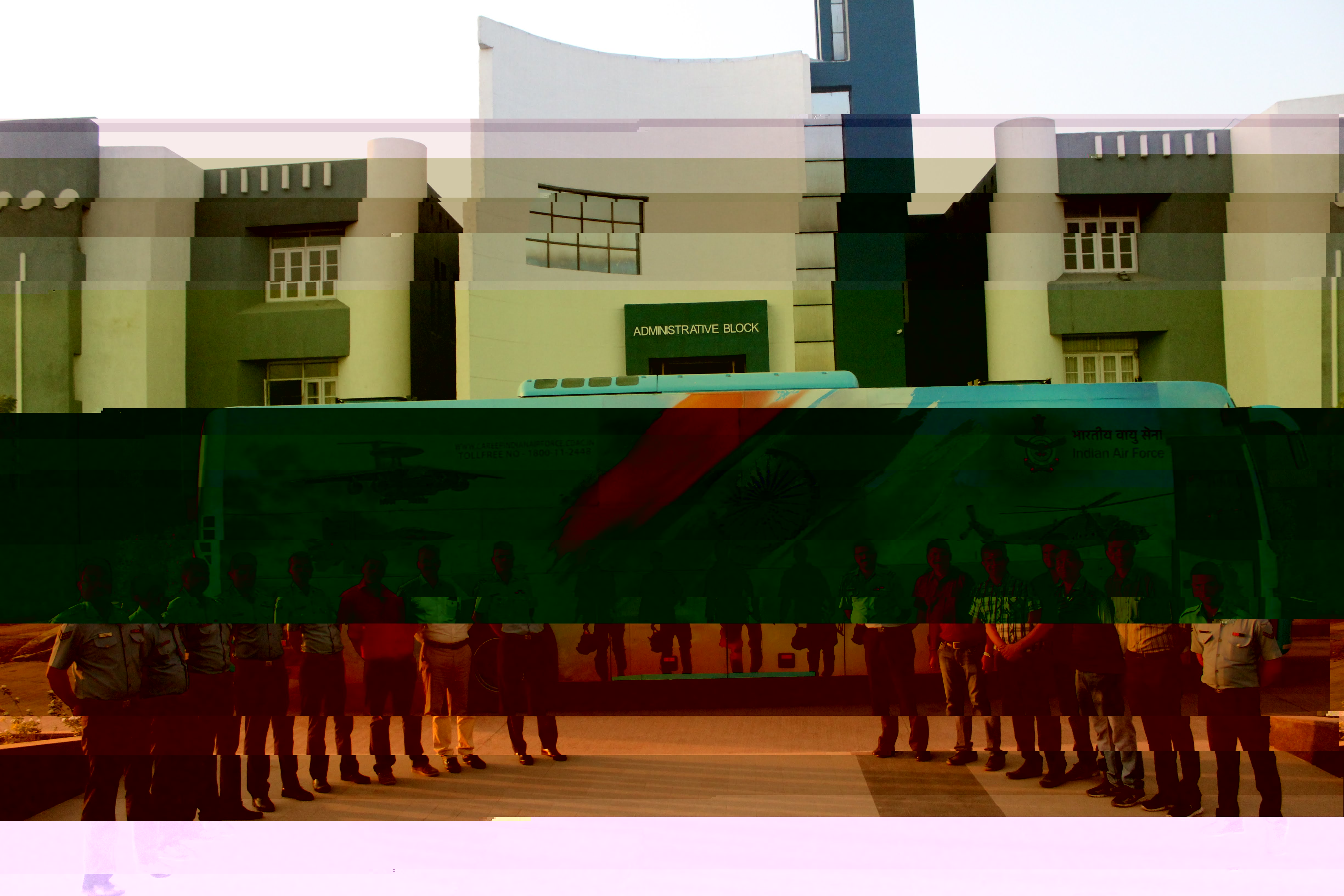 IPEV Road Drive by INDIAN AIR FORCE more_vert
date_range 31-Jan, 2018
Camp
IPEV Road Drive by INDIAN AIR FORCE close
date_range 31-Jan, 2018
NDIAN AIR FORCE is running IPEV (Induction Publicity Exhibition Vehicle) road drive across Gujarat and Maharashtra in selected institutes. The aim of the Induction Publicity Exhibition Vehicle organized by IAF is to showcase various facts of the IAF to aspirants and to provide guidance on career opportunities in the IAF to students towards selecting the best in the country.
Camp
8th Blood Donation Camp
date_range 14-Sep, 2017
Camp
Entrepreneurship Awareness Camp
date_range 15-Dec, 2016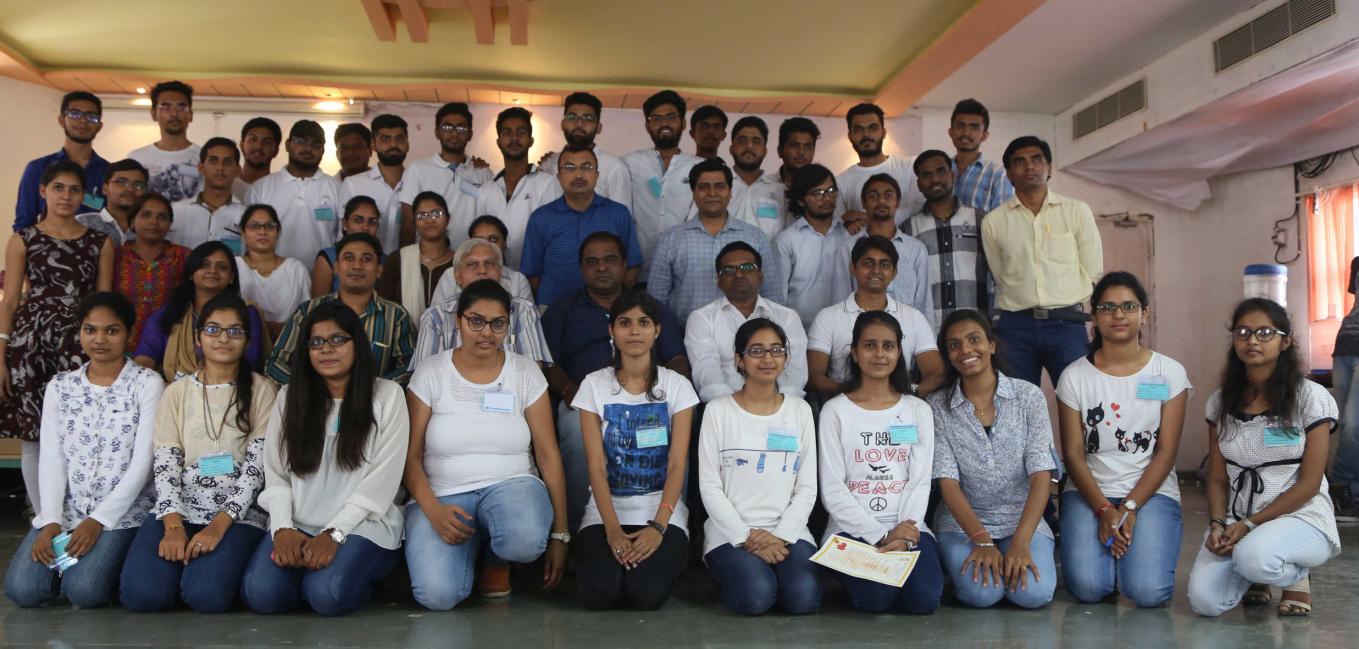 Blood Donation Camp more_vert
date_range 27-Sep, 2016
Camp
Blood Donation Camp close
date_range 27-Sep, 2016
The Blood Donation Camp was organized at C. K. Pithawalla College of Engineering & Technology on 27th September 2016 in connection with Surat Raktadan Kendra, Surat. It is the 7th Blood Donation camp organized at the institute.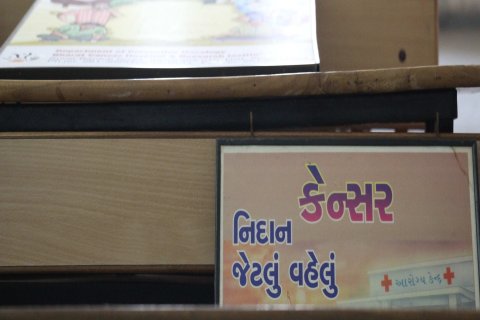 Cancer Awareness Exhibition more_vert
date_range 24-Feb, 2016
Camp
Cancer Awareness Exhibition close
date_range 24-Feb, 2016
We got Cancer Awareness Poster frames from "Bharat Cancer Hospital", Surat-Bardoli Road, Surat. More than 250 visitors visited the exhibition and acquired knowledge about causes, symptoms and primary treatment of Cancer.
Blood Donation Camp more_vert
date_range 24-Feb, 2016
Camp
Blood Donation Camp close
date_range 24-Feb, 2016
Blood Bank - Surat Raktadan Kendra, Khatodara, Surat
Camp
Blood Donation Camp
date_range 13-Mar, 2015
Art Exhibition on the occasion of "Ganpati Utsav" at CKPCET
Camp
Blood Donation Camp
date_range 10-Apr, 2008
Hi-Flyers Association , Surat