Events @ Civil Engineering Department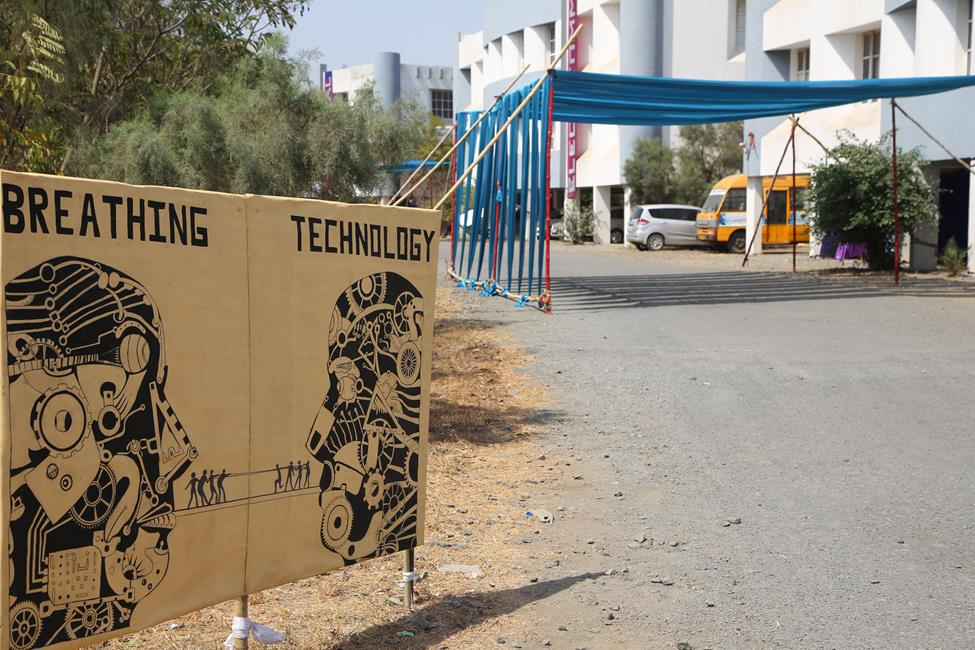 Inspire - The technical Festival of CKPCET more_vert
date_range 19-Mar, 2019
Techfest
Inspire - The technical Festival of CKPCET close
date_range 19-Mar, 2019
Two days technical festival organized at the institute to explore technical skills of students. Total 2045 students have participated in 29 events from various discipline.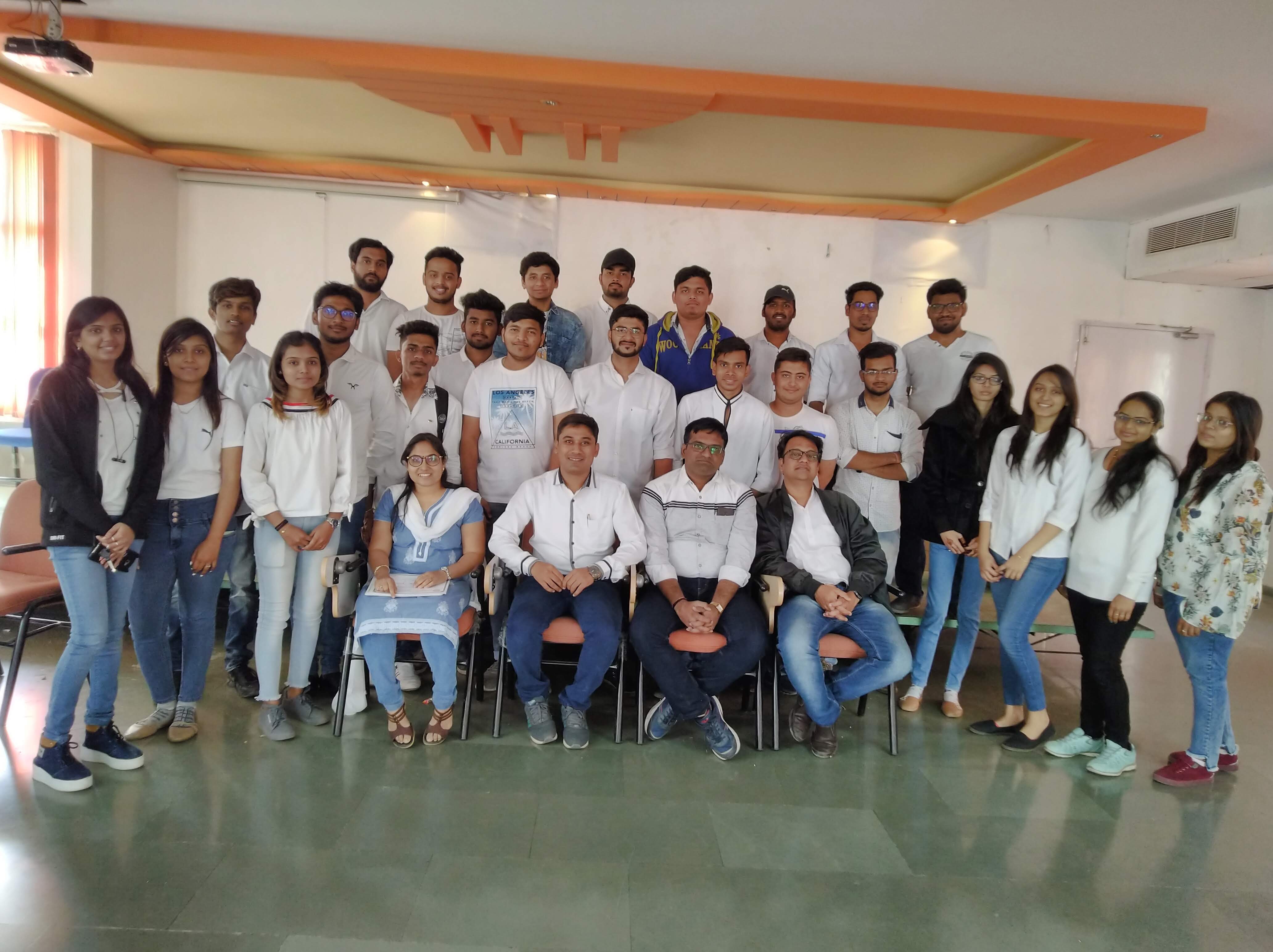 Blood Donation Camp more_vert
date_range 07-Mar, 2019
Camp
Blood Donation Camp close
date_range 07-Mar, 2019
The 11th Blood Donation Camp was organized at C. K. Pithawalla College of Engineering & Technology on 11 th February 2019 in connection with Surat Raktadan Kendra, Surat.